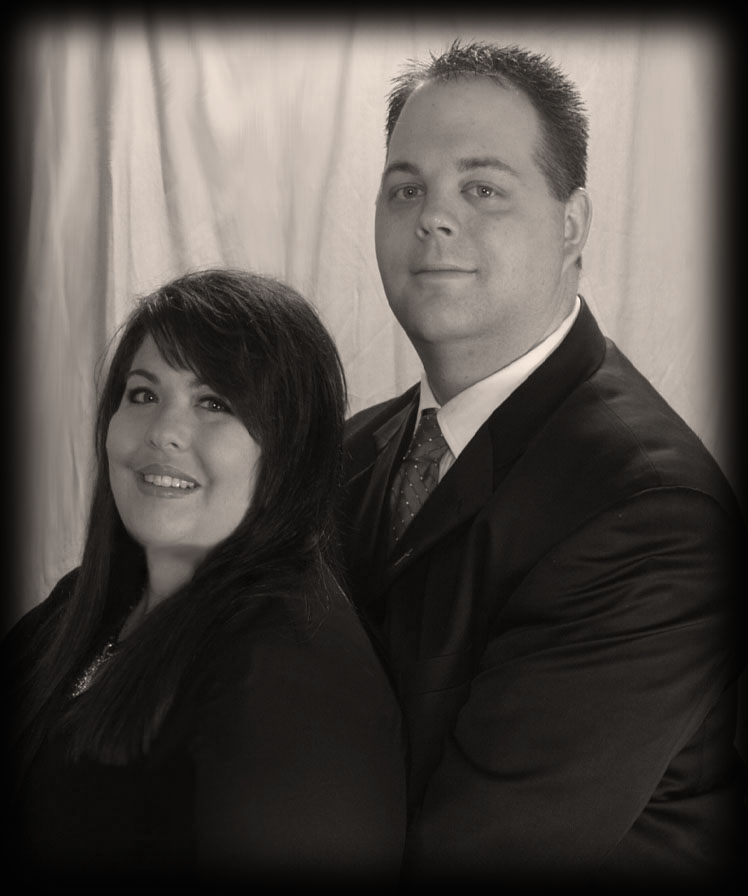 Pastors Dan and Kathy Schwartz grew up in Battle Creek, Michigan. Dan graduated from Battle Creek Central and Kathy graduated from Pennfield High School and went on to receive her degree as a Registered Nurse. Dan enlisted in the U.S. Navy after graduation and served in the Persian Gulf War. They met and were married in Battle Creek in 1997.
They began ministering in the summer of 1998. Together they founded Christ Alive Church with a dozen people. It was incorporated with the state of Michigan in May of 2000. At this time they stepped out in faith for full time ministry.
Christ Alive Church continued to grow and remained at its first location for the next three years. During this time, the Pastors were both ordained through Pastor Rod Parsley's World Harvest Ministerial Fellowship. They both have a Diploma of Biblical Studies from World Harvest Bible College Ext. Studies and also completed three years of ministry training through Dr. Mark T. Barclay's Supernatural Ministries Training Institute (SMTI).
They look forward to serving the Lord in their community and the surrounding areas for years to come and are believing for a harvest of souls to "bring the Lamb that was slain the reward of His suffering."