Christ Alive Kids is dedicated to creating an environment of love, care,
​and instruction in the Word of God.

Christ Alive Kids is a ministry for newborns, preschoolers, and elementary age children. It is very important to us that the people who serve in our children's ministry are thoroughly trained and that a safe, loving environment is created for every child.

Each classroom offers a unique and exciting way to bring God's Word to life in the hearts and minds of our kids. Through worship, lessons, and fun filled activities, it is our desire that Christ Alive Kids will grow closer to Jesus!
---
We offer ministry Sunday mornings and Wednesday evenings for the

following age groups:
Children 12 weeks to 2 years - Nursery
Children 3 years to 5 years - Preschool
Children 6 years to 11 years - Junior Church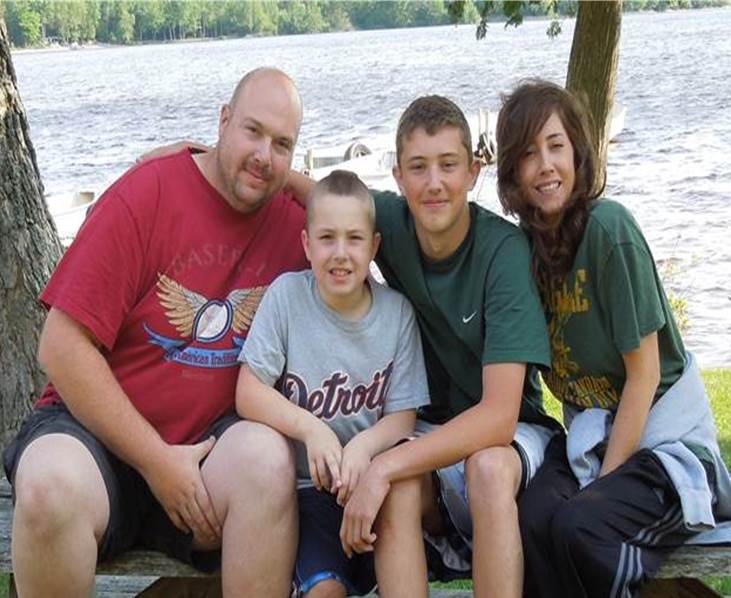 Lisa Harrison, Director of Children's Ministries, with her husband James and family