Victory Time Television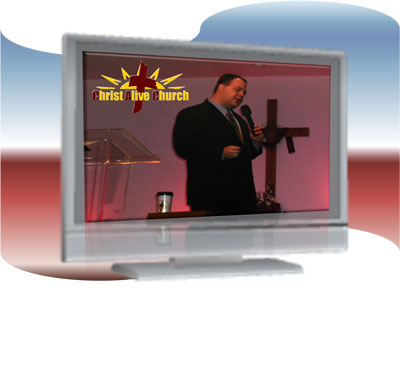 Christ Alive Television is a program that airs on Sundays. You can catch the program on Cable Channel 16 in Battle Creek on Sundays at 12:00 p.m. and 8:00 p.m. Get to know Pastor Dan as he shares his heart during special segments of the show, and hear the Word of God preached with passion and sincerity.
Tell someone else to tune in, and we encourage you to visit us on a Sunday morning soon to fellowship with us!
Christ Alive Television
Cable Channel 16
12:00 p.m. - Sunday
8:00 p.m. Sunday