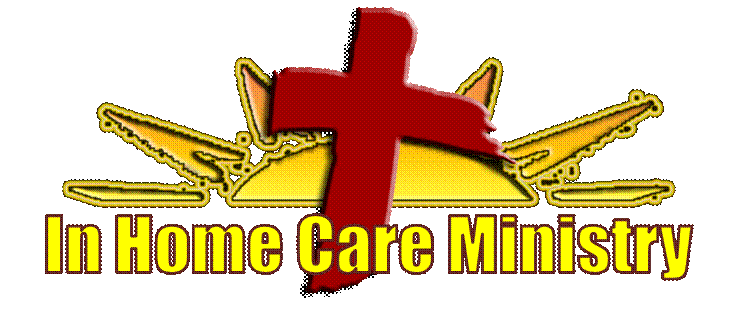 Christ Alive Church
269-969-0814
"I tell you the truth, whatever you did for one of the least of these brothers of Mine,you did for Me."
--Matthew 25:40
Service start times Mondays or Fridays:
​

E. Michigan

@ 9:00 a.m.
Country Place
@ 9:45 a.m.
Fremont
@ 2:00 p.m.
298 Capital

@ 10:35 a.m.
MISSION:
To bring the Word of God in to those who cannot attend the House of God due to challenges in their lives, and to break down cultural and disability barriers between all people.
PURPOSE:
To show God's love to all who we come in contact with.
GOAL:
To change lives by teaching practical application of the Word of God to the people that we meet and teach others to go out to different homes, spreading the Word of God, enabling more people to be touched.
How do we take the Word of God into the homes?
We began in our first Adult Foster Care Home (AFC) on October 12, 2000. When a resident has moved, we had the opportunity to move with them, therefore adding new homes to the ministry. We now minister in three Adult Foster Care Homes and one Nursing Home.
We spend a total of 30 to 45 minutes in each home, starting with Praise and Worship songs, then sharing the Word with residents and praying for their needs.
We have been able to build relationships with residents, staff, families, and owner's of the AFC homes.
Our care continues when we need to visit a resident in the hospital. We are also there to comfort other residents, family, friends and staff at funerals.
For more information, you may contact us at our e-mail address below:
christaliveihm@gmail.com